Services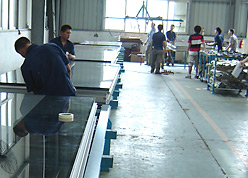 Custom curtain wall assembly.
The Overgaard team are well versed in the facade industry with over 50 years of experience and up to date with developments in recent years on an international level, covering the diverse requirements of American, European and South East Asian markets.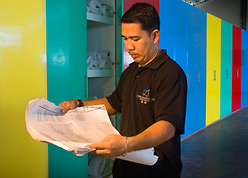 In house fabrication.
These skills and qualifications; Architectural, Structural, Civil and Mechanical Engineering, with material, fabrication and quality control knowledge enable Overgaard to offer a well rounded and informed management team that guides and drives projects to their successful completion.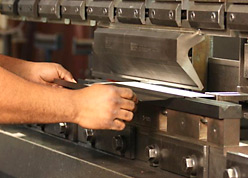 Break formed metal.
Overgaard's three main business streams are: